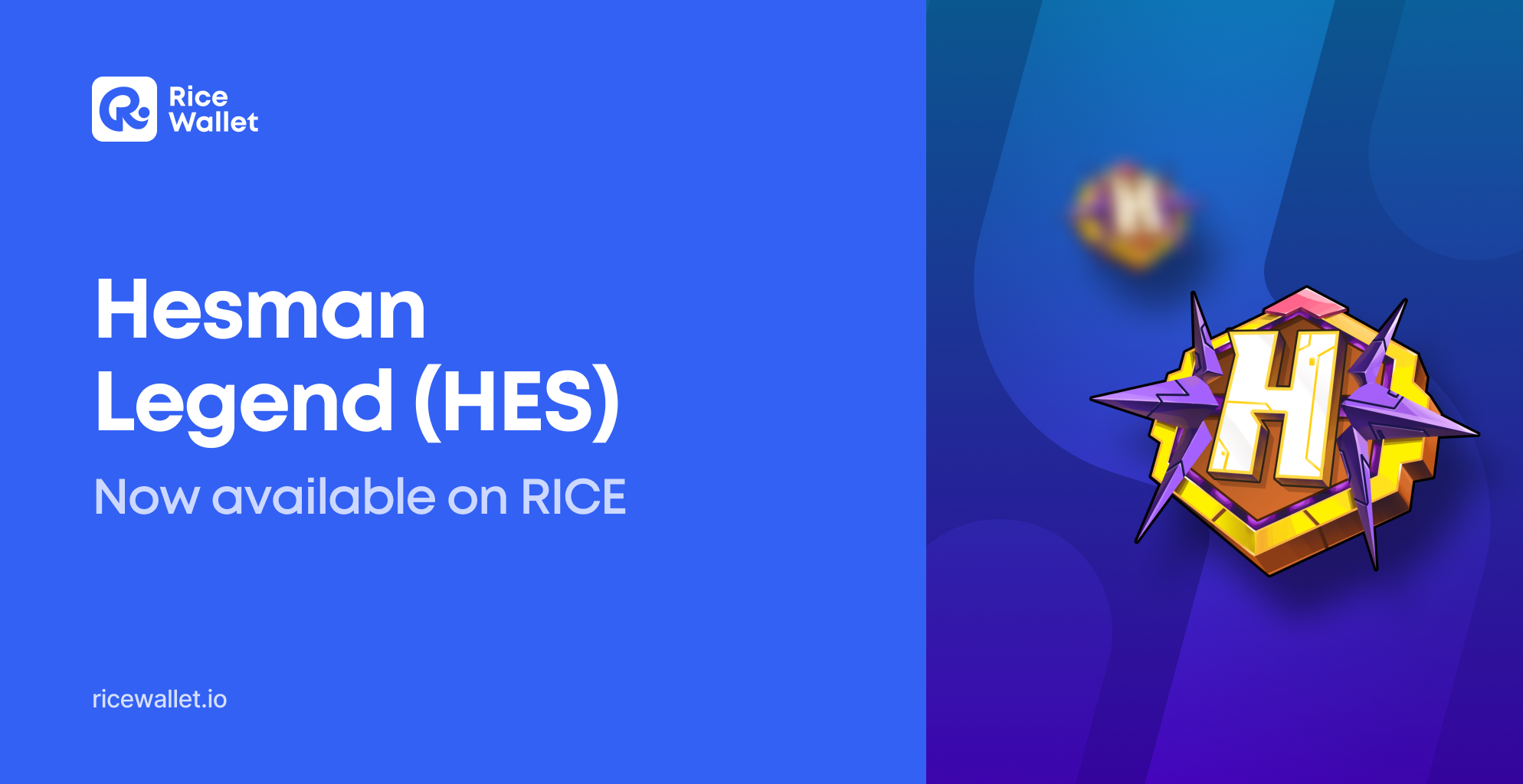 The Hesman Legend project has officially completed its IDO on ONUS DeFi with the total deposited value at 2 Pools of 880,151 USDT. 
From 2 PM UTC tonight, May 27, participants can access ONUS DeFi on RICE Wallet and select the Launchpad feature to claim:
Registration Deposit (Public Pool): 10 ONUS

HES Allocation (25% for the first vesting)

Left over USDT
To simplify users' interaction, starting at 1 PM UTC today, May 27, RICE officially enables the Swap feature for HES token – at the same time on PancakeSwap and ONUS DeFi.
HES is now available with the following features on RICE Wallet:
Storage

On-chain transaction: Send/Receive

Directly swap with 2500+ other assets

Keep track of information in the Market

Manage and optimize funds with the Invest feature
How to get HES on RICE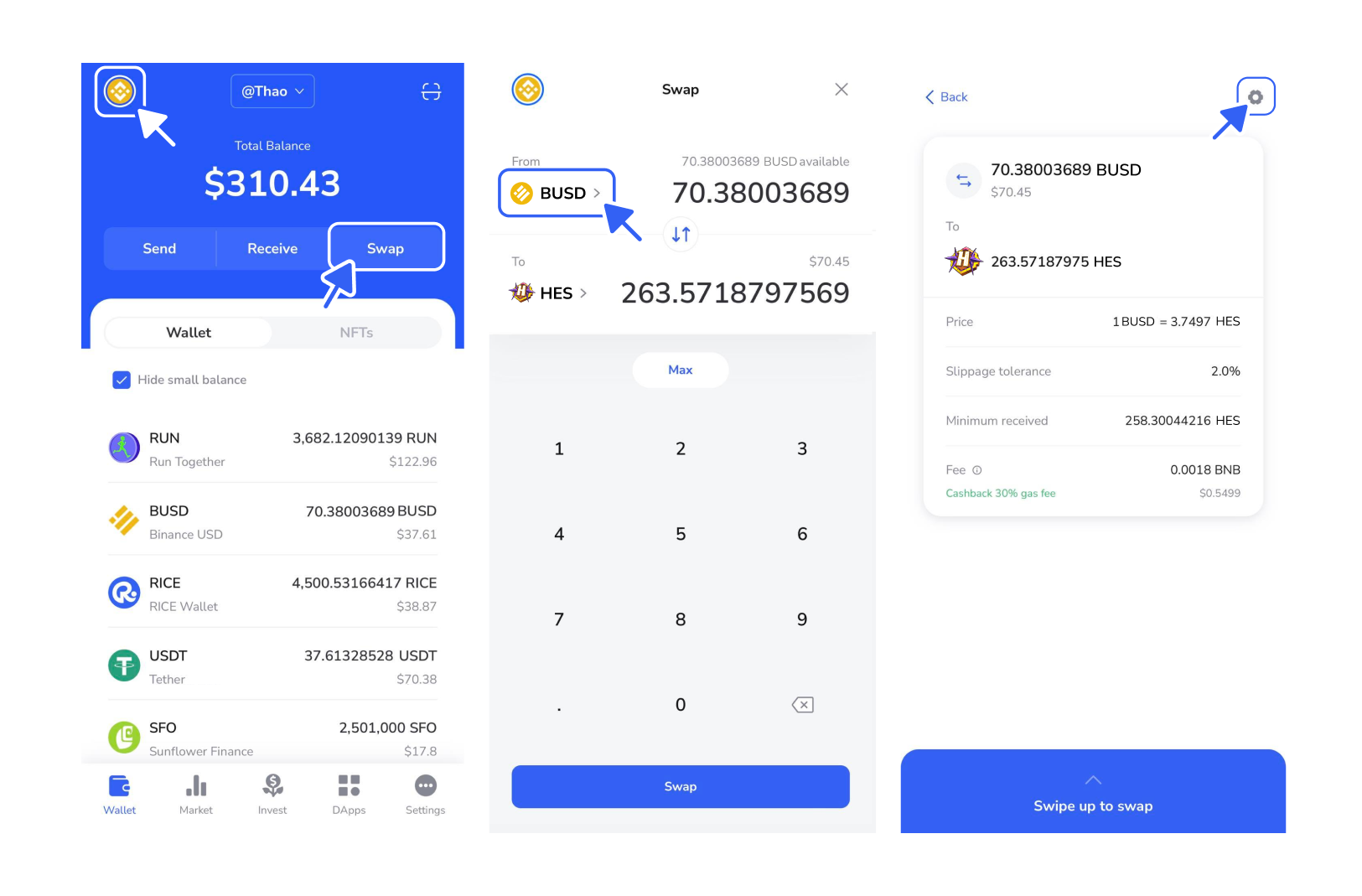 On the main screen, select the BNB Smart Chain network, then click on the Swap feature

Swap from 1 of the available tokens to HES. The liquidity pool added is for the HES/BUSD pair on PancakeSwap, so swapping from BUSD will be more cost-effective than using other assets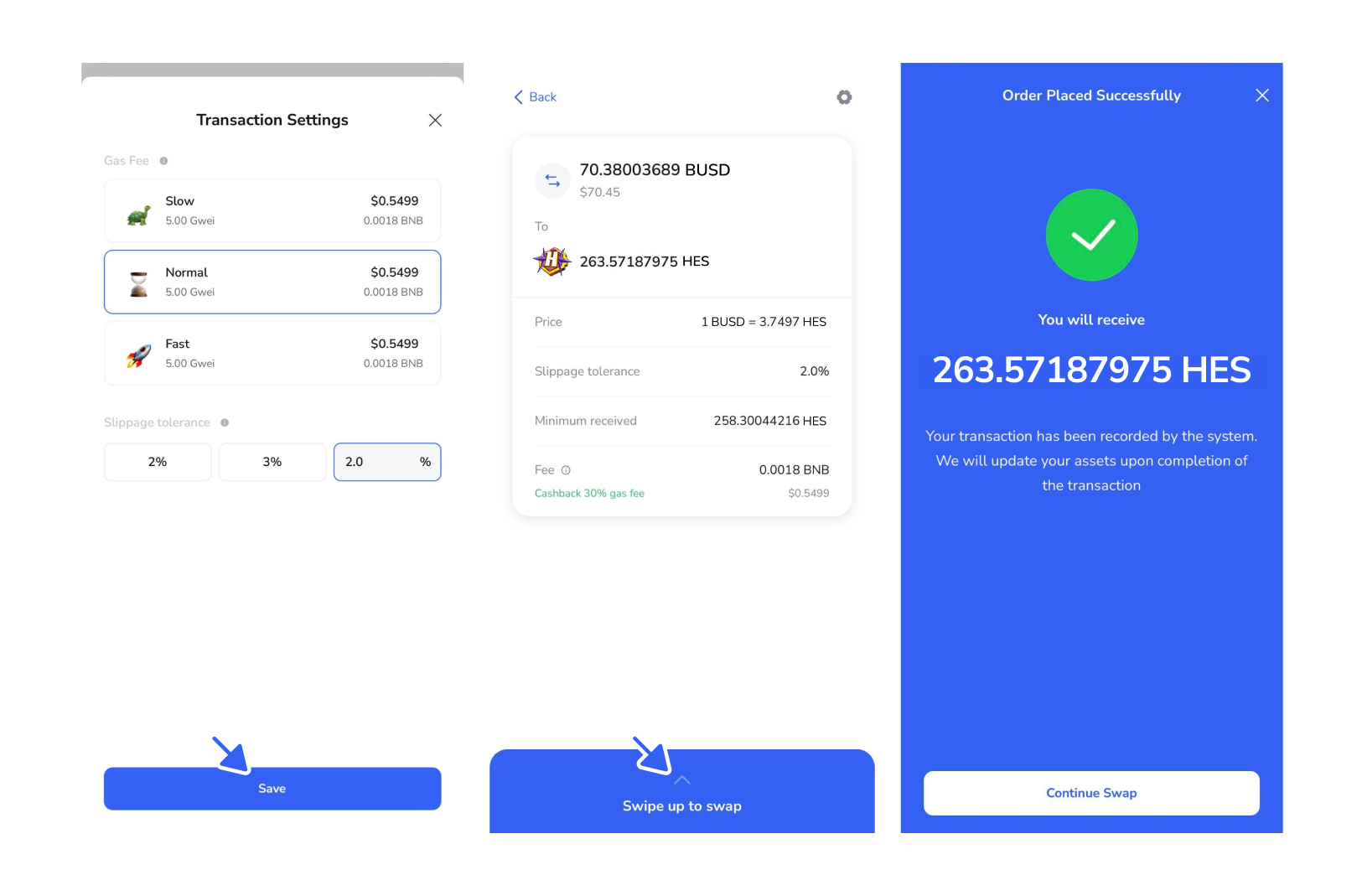 Adjust the desired slippage and gas charges. With HES token, the reasonable slippage is from 1-3%, depending on the time making the transaction

Swipe up to swap
About Hesman Legend (HES)
Hesman Legend is a Metaverse project launched on the occasion of 30 years of publishing "Hesman Hero" – a comic series associated with Vietnamese youth of the previous generation by artist Nguyen Hung Lan.
HES is an in-game token that works in the Hesman game, runs on the BNB Smart Chain, and is used as:
A currency for in-game activities such as summoning heroes, buying items, etc.

Governance and reward tokens through the Grazing Range program for those who stake HES into the Administration Vault

Access to exclusive privileges of owning HES tokens and Hesman NFT
Learn more about Hesman Legend here.