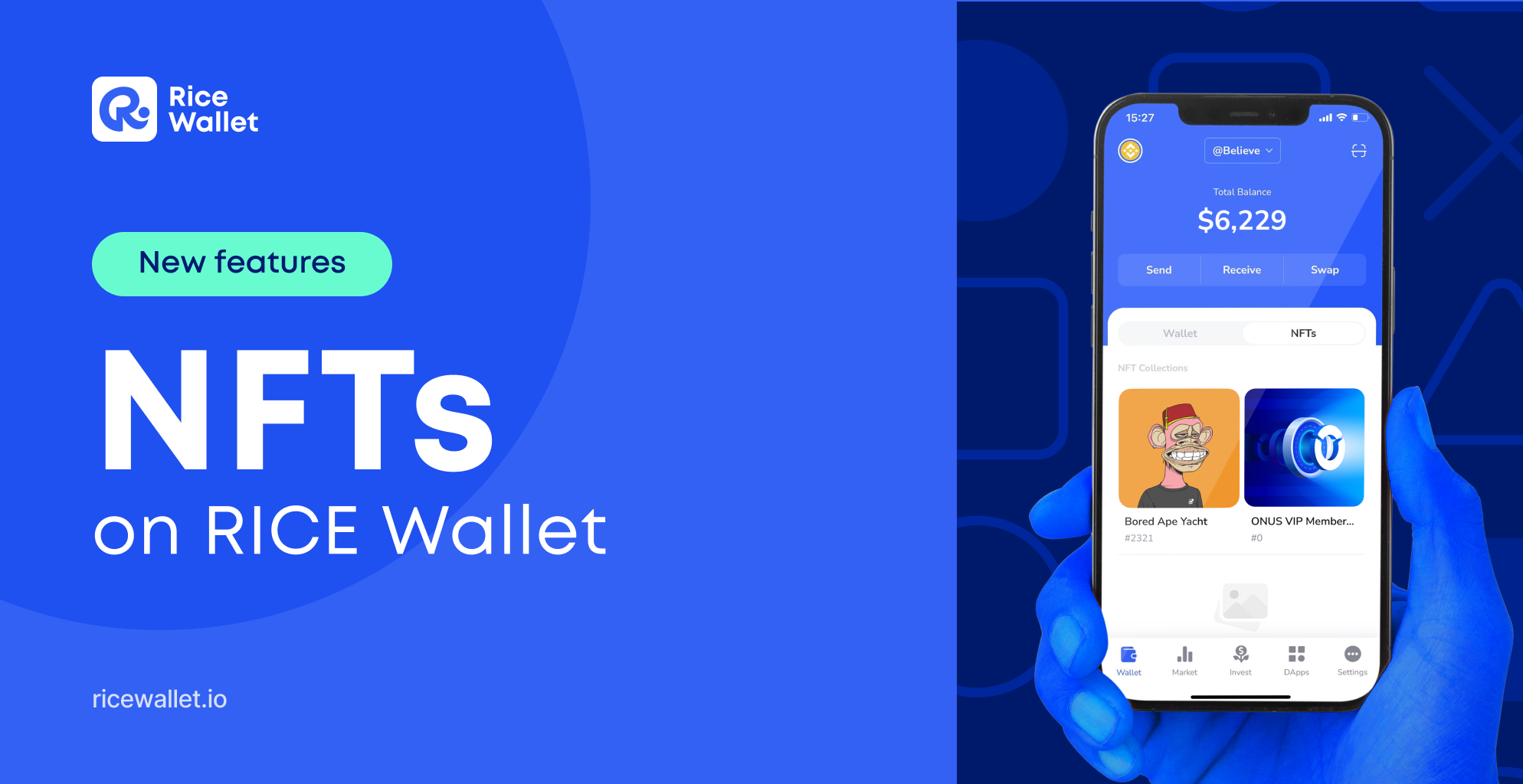 The NFT feature has officially launched on RICE Wallet version 1.1.6, supporting users to conveniently store and interact with NFTs, in addition to over 2500 fungible-tokens listed.
With the NFT Collection feature on RICE Wallet, everyone can:
Store NFT in 1 of 4 networks: Ethereum, BNB Smart Chain, Polygon, Avalanche C-Chain

Send and receive On-chain NFT

Connect wallet with DApp to buy/sell NFT
To experience the NFT Collection feature, please update the latest version at: ricewallet.io/apps
Instructions for using NFT Collection:
If you own any NFTs, you can interact with your NFT Collection on RICE Wallet:
Open the app, enter the wallet with 12 seed phrases or private key
After successful wallet import, check your NFT collection at NFT wallet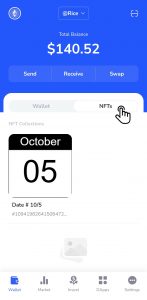 If you have not owned one yet, you can get NFT from another address or import if you don't see yours.
In the NFT wallet, select Receive NFT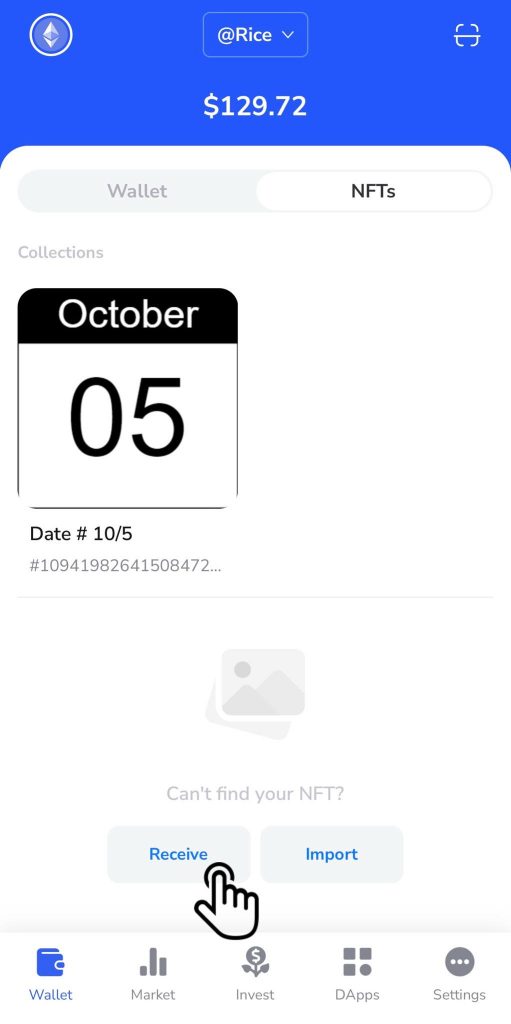 Copy wallet address, then transfer NFT from another wallet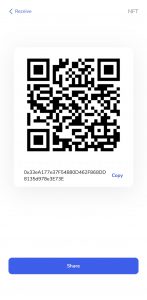 You can also send NFT from RICE Wallet to another address:
In the NFT wallet, click on the NFT item to send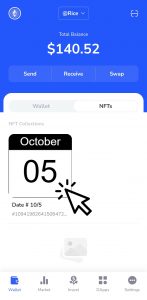 Select Send NFT, then enter the address or scan the receiving wallet's QR code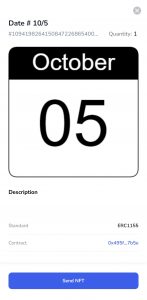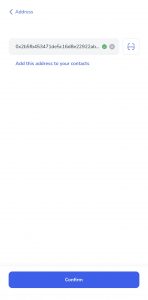 Check the details, adjust gas fee and confirm the transaction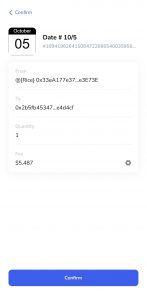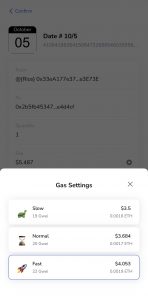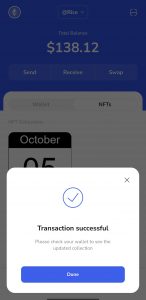 In addition, RICE Wallet allows you to connect your wallet to decentralized applications (DApps) to easily buy or sell NFT on the Marketplaces. Currently, some of the world's largest NFT exchanges such as OpenSea or X2Y2 have been integrated in the DApps category on RICE Wallet. Find out how to link your wallet to a DApp here.